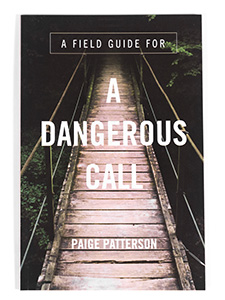 A Field Guide for A Dangerous Call
by Paige Patterson
Are you walking into danger?
Ministry is a dangerous call. Thankfully, God has provided guides to help ministry leaders fulfill their calling. In "A Field Guide for a Dangerous Call," Southwestern Seminary President Paige Patterson warns of the potential pitfalls and points those in ministry to five guides—the law, wisdom, holiness, the Corinthians principles, and the Holy Spirit—to help them navigate their life and ministry.
"If you're looking for an easy life and you want safety, a reprieve from all of the pressures that you'll be under, then you need to decide now, today, to leave the ministry and get out of it. It's not a safe place. If you are going to be in the ministry, you are going to walk into serious danger." – Paige Patterson
---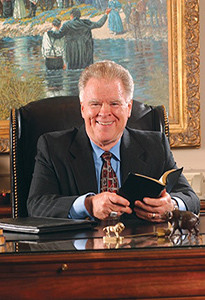 About the Author
Paige Patterson served as president and professor of theology at Southwestern Baptist Theological Seminary in Fort Worth, Texas, from 2003-2018. He previously served as president of Southeastern Baptist Theological Seminary in Wake Forest, North Carolina, and president of Criswell College in Dallas. He has authored commentaries on 1 Corinthians, 1 Peter, Titus, and Revelation, as well as numerous articles on various aspects of theology.