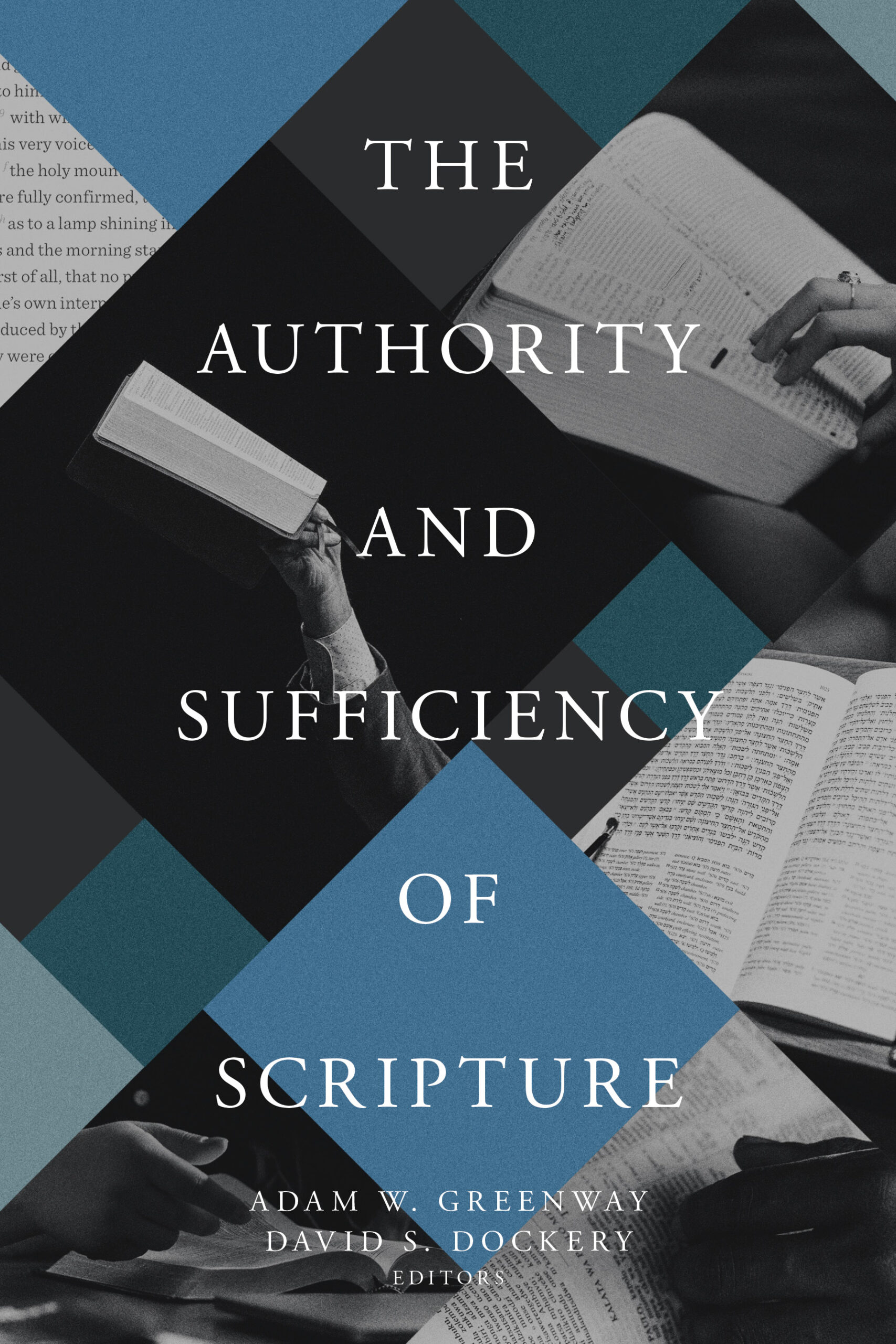 The Authority and Sufficiency of Scripture
Edited by Adam W. Greenway and David S. Dockery
Much is at stake in how we view the Bible and how we relate to God's written Word on a daily basis. Edited by President Adam W. Greenway and David S. Dockery, and published by Seminary Hill Press, The Authority and Sufficiency of Scripture represents Southwestern Seminary faculty's shared commitment to the Bible as the prophetic-apostolic word, which is God's Word written. Without this writing, there would be no Scriptures and therefore no Word of God available to us. This understanding calls for a renewed commitment in every generation to the Bible's full truthfulness, sole authority, and supreme sufficiency. To affirm these truths about Scripture means we believe it is trustworthy, reliable, infallible, and inerrant. The Authority and Sufficiency of Scripture includes contributions from 15 Southwestern Seminary and Texas Baptist College faculty representing disciplines including theology, pastoral ministry and preaching, worship, history, discipleship, biblical counseling, and ministry with families.
To learn more, and to see the Table of Contents, see here.
Paperback
Published: June 6, 2022
262 pages
6 x 9 inches
ISBN: 979-8-9852536-1-0
---
About the Authors
Adam W. Greenway is the ninth president of The Southwestern Baptist Theological Seminary.
David S. Dockery is distinguished professor of theology at Southwestern Seminary.