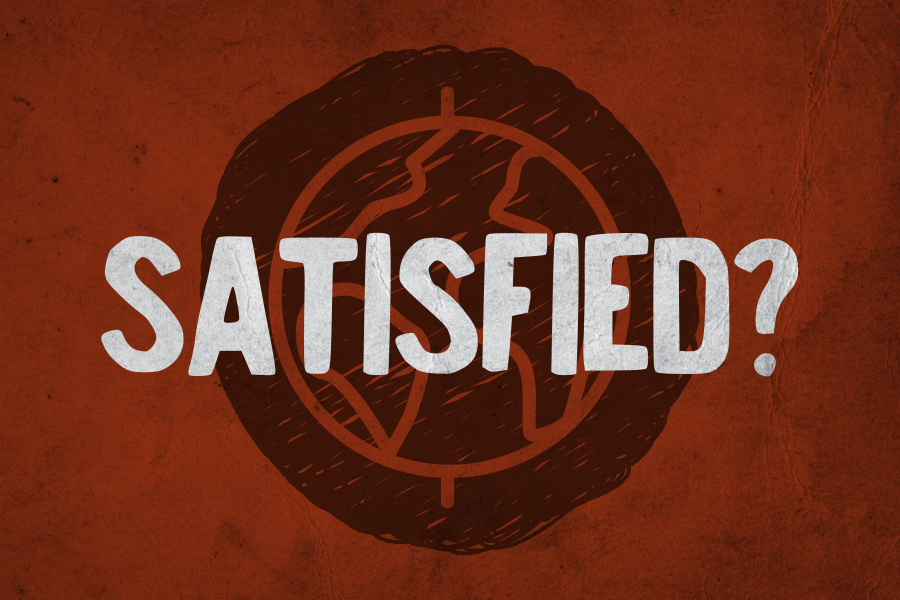 Satisfied?
by Matt Queen
This Gospel tract was written by Dr. Matt Queen, author of Everyday Evangelism and Mobilize to Evangelize. The topic of satisfaction is addressed in this clear, quick presentation of the Gospel. This is a great tool to utilize in your everyday evangelism.
ORDERS OF THIS BOOK WILL BE FULFILLED BY THE SEMINARY HILL BOOKSTORE AND YOU WILL BE REDIRECTED TO ITS SITE FOR PURCHASE.
---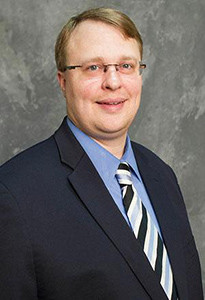 About the Author
Dr. Matt Queen serves as the L.R. Scarborough Chair of Evangelism ("Chair of Fire"), associate professor of evangelism, and associate dean of the Roy J. Fish School of Evangelism and Missions at The Southwestern Baptist Theological Seminary in Fort Worth, Texas.
Queen evangelizes with students weekly through Everyday Evangelism, an initiative of the seminary that includes evangelizing every household within a two-mile radius of Southwestern Seminary's campus. Queen's previous church ministry includes serving as senior pastor, associate pastor for evangelism and discipleship, and minister of students and music. He regularly leads "Everyday Evangelism" workshops and preaches revivals in churches across the country.
---
Also Available