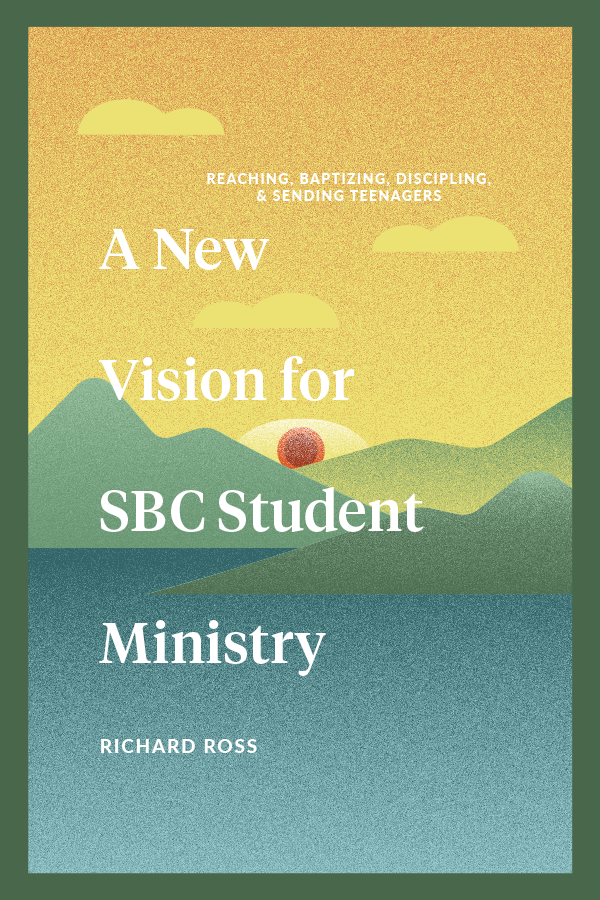 A New Vision for SBC Student Ministry
by Richard Ross
A New Vision for SBC Student Ministry is written to help church leaders implement 16 changes within their student ministries that aid in reaching, discipling, and sending teenagers, as well as designing a student ministry.
Written by Richard Ross, with input from over 40 student and youth workers from churches, SBC seminaries, the International Mission Board, the North American Mission Board, Lifeway Christian Resources, and a number of state conventions, A New Vision for SBC Student Ministry provides practical steps to implement the 16 changes while simultaneously holding high the supremacy of Christ. Appendixes provide support for student ministries from SBC entities, including curriculum offered through Lifeway, and theological education for further equipping in the area of student ministry.
To learn more about A New Vision for SBC Student Ministry, please read the press release here. Bulk orders of 24 copies or more receive a 50 percent discount.
ORDERS OF THIS BOOK WILL BE FULFILLED BY THE SEMINARY HILL BOOKSTORE AND YOU WILL BE REDIRECTED TO ITS SITE FOR PURCHASE.
Paperback
Published: November 18, 2021
109 pages
6 x 9 inches
ISBN: 978-1-7361235-9-1
---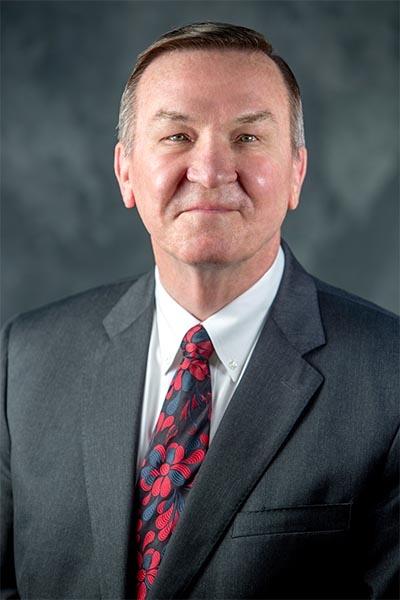 About the Author
Richard Ross is professor of student ministry at Southwestern Baptist Theological Seminary in Fort Worth, Texas. He is husband to LaJuana and father to Clayton. Ross served as a youth pastor for 30 years and as a youth ministry volunteer ever since. Ross also served as the youth ministry consultant for LifeWay Christian Resources. He is the cofounder of the True Love Waits purity movement and has spoken in more than 500 churches and conferences.