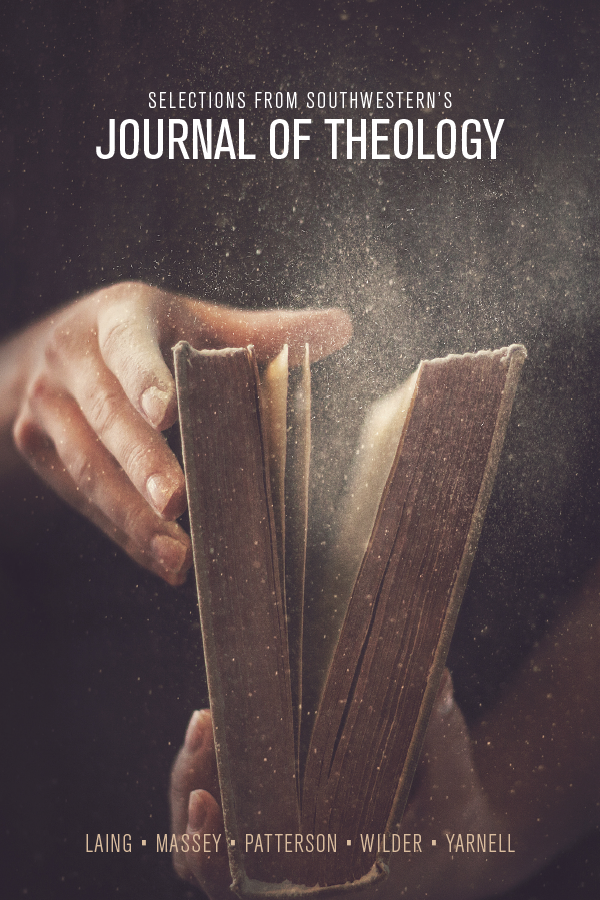 Selections from Southwestern's Journal of Theology
by Southwestern Seminary faculty
This volume comprises a collection of articles from the Southwestern Journal of Theology, a biannual publication produced by Southwestern's School of Theology. Written by Southwestern faculty, these articles will educate readers on engaging the culture and engaging the world. Specific topics include New Atheism, missional contextualization, and the relationship between theological education and missions.
Table of Contents:
The New Atheists: Lessons for Evangelicals;
To Rejoice or Not – An Assessment;
Encountering Culture in Light of The Book of Daniel;
Global Choices for Twenty-First Century Christians: Bringing Clarity to Missional Theology;
Theological Education and Southern Baptist Missions Strategy in the Twenty-First Century;
A Biblical Theology of Missions and Contextualization
ORDERS OF THIS BOOK WILL BE FULFILLED BY THE SEMINARY HILL BOOKSTORE AND YOU WILL BE REDIRECTED TO ITS SITE FOR PURCHASE.
---
About the Authors
Authors include professors John Laing, Paige Patterson, Malcolm Yarnell, John D. Massey, and Terry Wilder.